If you've found my page, you're probably looking for someone to take photos of you, your family, your kids, or someone you love. You've come to the right place. I'd love to sit down over coffee (or tea!) and chat with you to create a vision that will turn your idea into a collection of photos that will become treasured keepsakes. I believe in taking photos beyond the day to day phone snaps, making everyday life into art that is worthy of a place on your wall.
Let me see your world through my lens, and together we will create a lasting memory.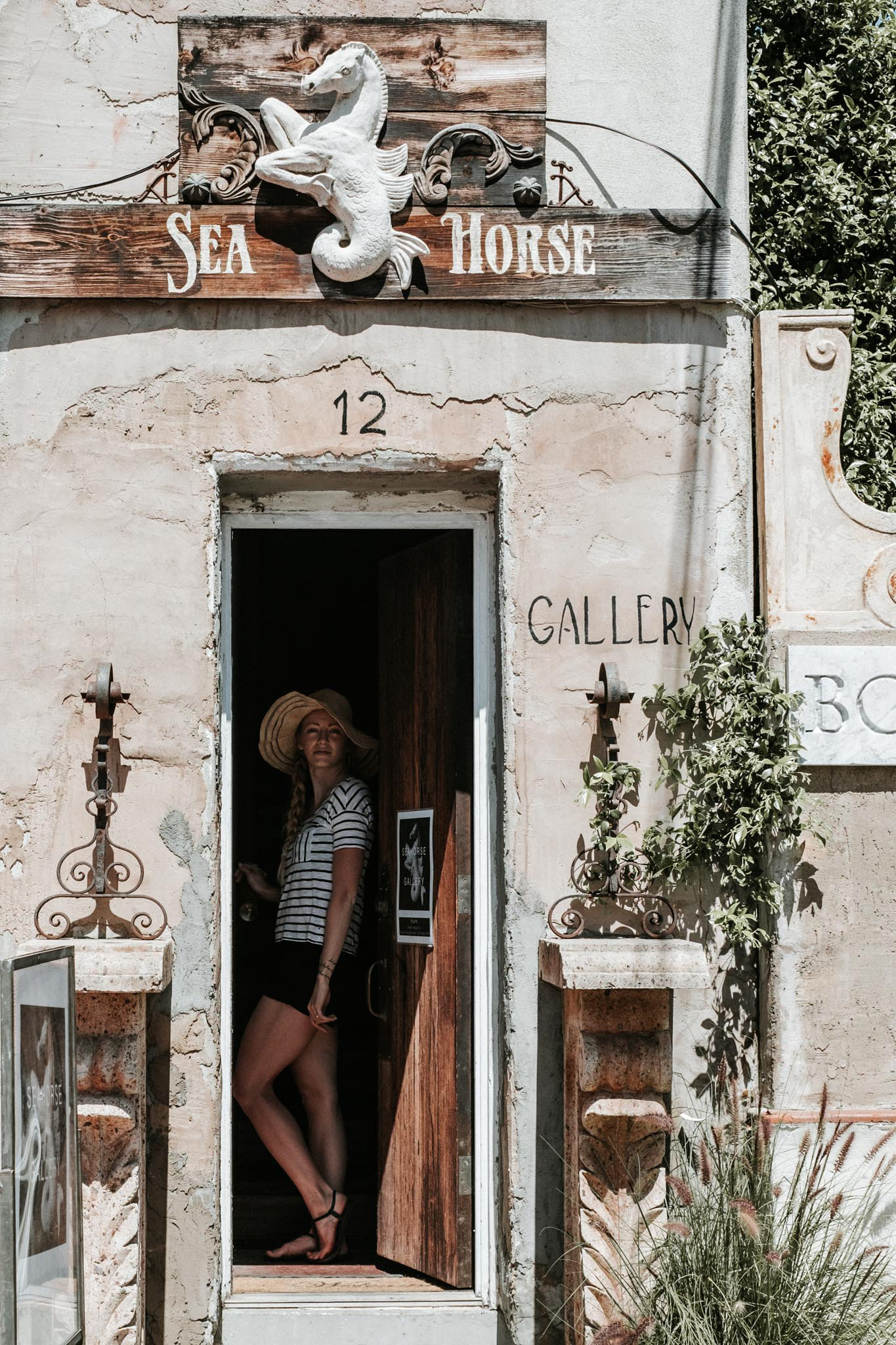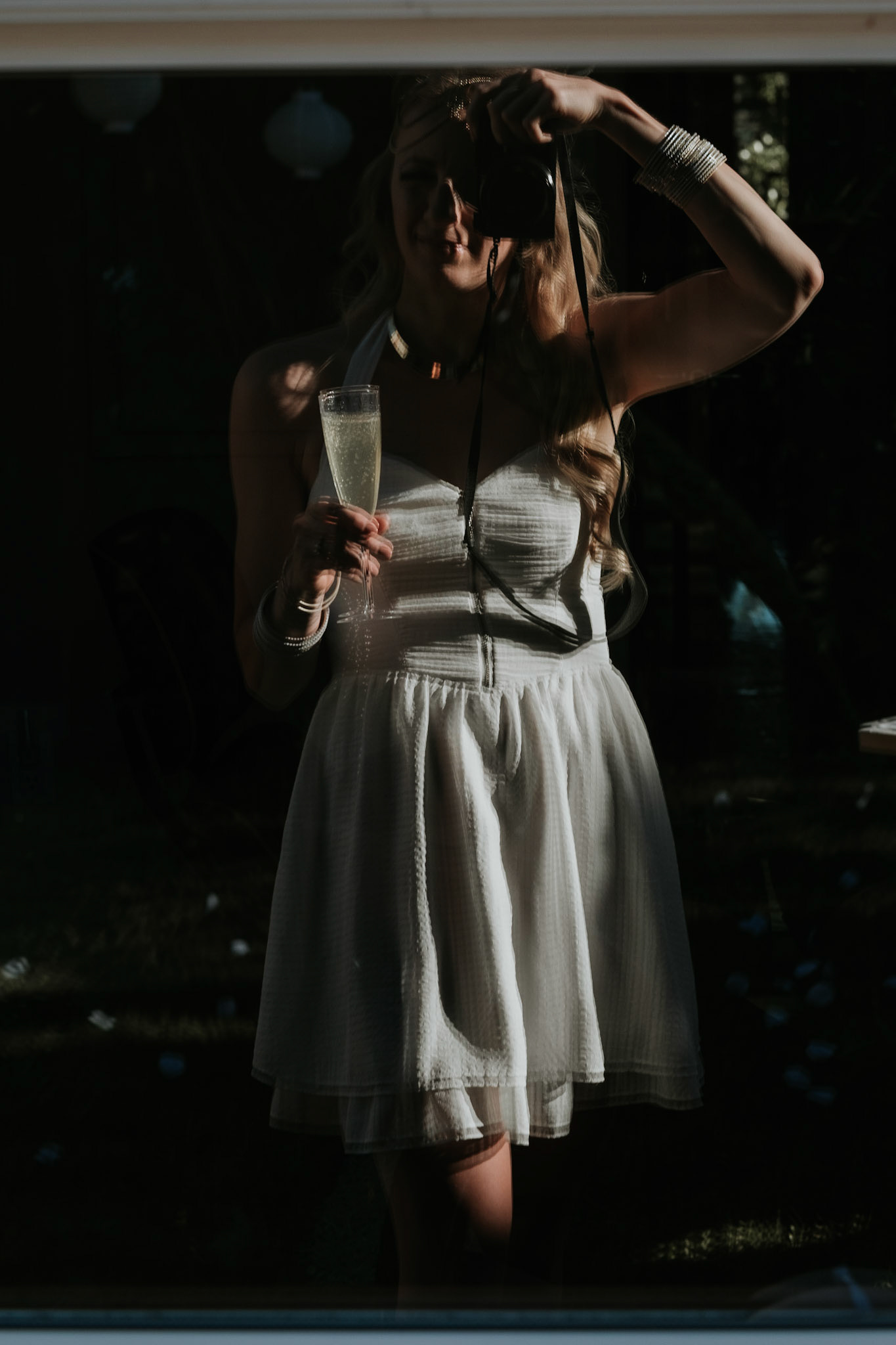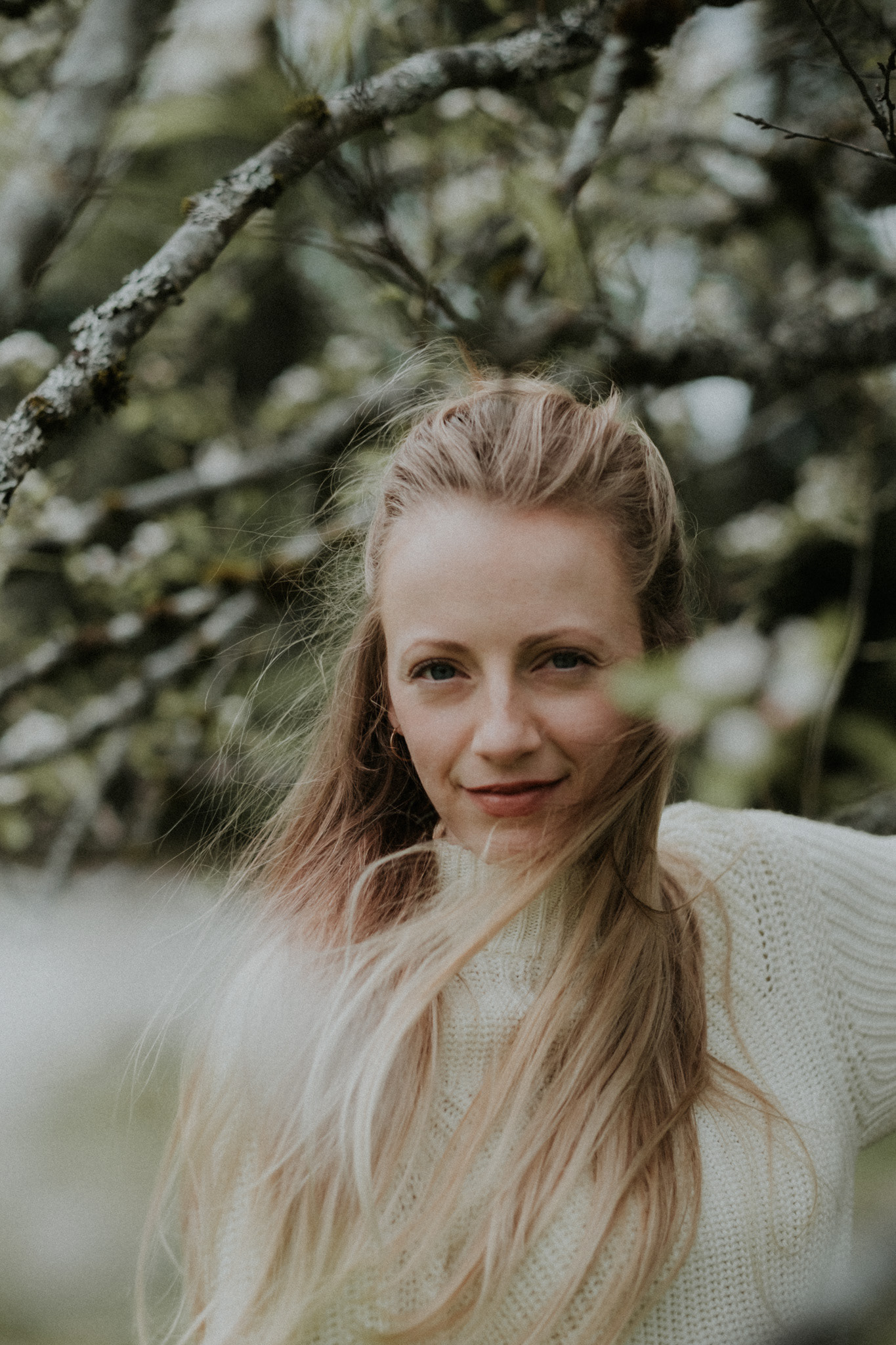 I first picked up a camera (an old Canon point and shoot) in 2005, to take with me on a journey through Australia, the Middle East, and India. I knew nothing about settings, composition, editing, but I knew it was something I loved and would continue to love doing! 
 I was given a secondhand DSLR after my daughter was born in 2013, and it was the catalyst that brought me to where I am today! I adore the artistry, the creativity and the freedom that I feel when I'm dreaming up a new idea for a shoot, capturing the love between two people, the joy of a child, the beauty of expectant motherhood, an ethereal forest-scape or just the simplicity of steam as it rises from a clay mug filled with coffee. I surround myself with beauty and I see the beauty in my surroundings. If you invite me, I would love to capture the beauty of yours! Let's tell your story.
​​​​​​​
I take pictures of pregnancy, families, couples (engagement, anniversary, just because...). I also do lifestyle newborn sessions and birth photography.