Are you looking for photos that say more than just "cheese"? If you are, you've come to the right place! My goal as an artist is to make photos that capture true connection. Real life. Soft moments of reflection, playful snuggles, and the laughter in-between the poses that feels honest and raw.
Let me see your world through my lens, and together we will create a lasting memory!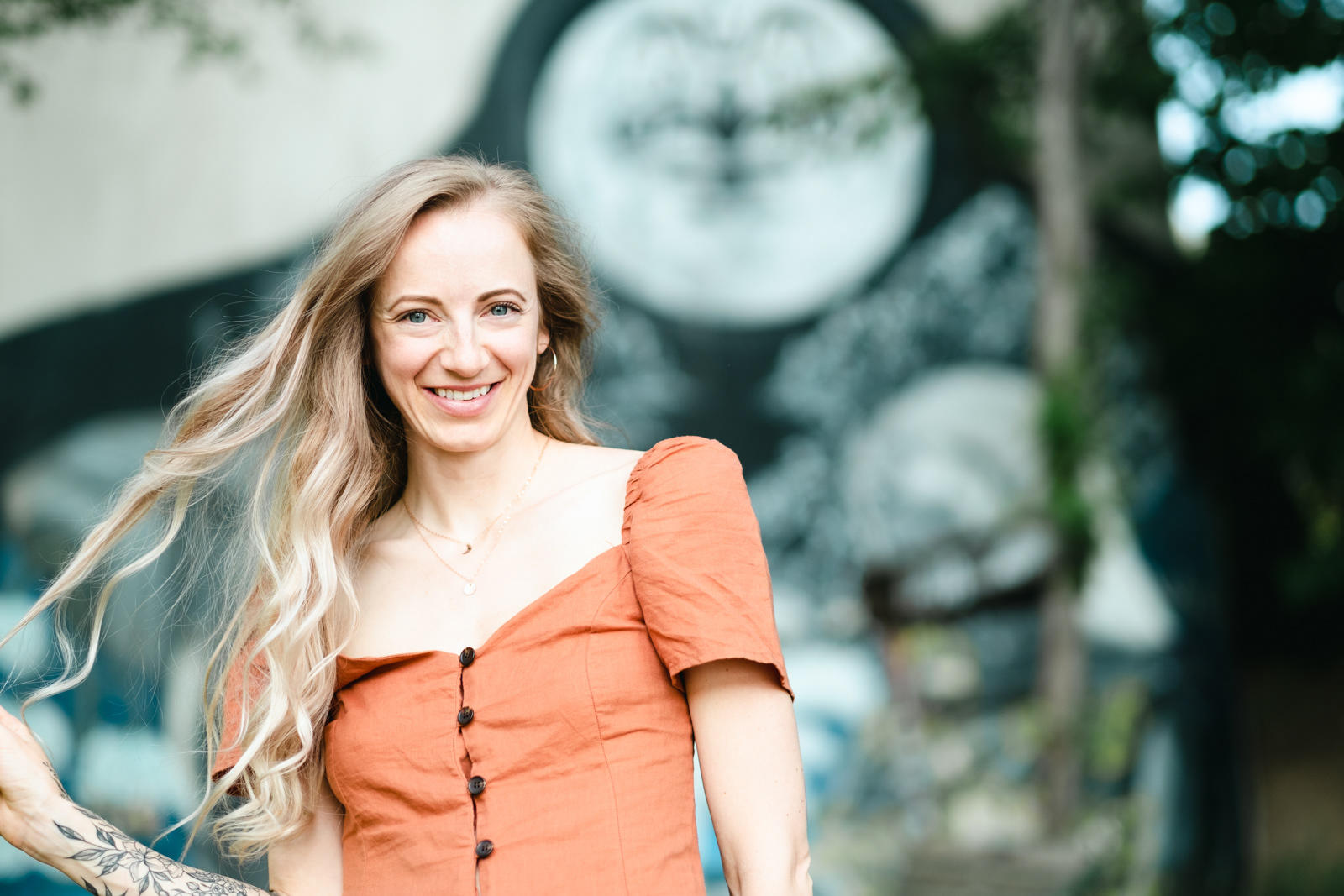 I first picked up a camera (an old Canon point and shoot) in 2005, to take with me on a journey through Australia, the Middle East, and India. I knew nothing about settings, composition, editing, but I knew it was something I loved and would continue to love doing!  I was given a secondhand DSLR after my daughter was born in 2013, and it was the catalyst that brought me to where I am today! I adore the artistry, the creativity and the freedom that I feel when I'm dreaming up a new idea for a shoot, capturing the love between two people, the joy of a child, the beauty of expectant motherhood, an ethereal forest-scape or just the simplicity of steam as it rises from a clay mug filled with coffee. I surround myself with beauty and I see the beauty in my surroundings. If you invite me, I would love to capture the beauty of yours! Let's tell your story.​​​​​​​
I specialize in maternity, families, and couples. I also offer lifestyle newborn sessions and birth photography. I say yes to the occasional small wedding. Please inquire for pricing and details.